---
Supplies & Services International
At SSI, we combine the experience and expertise of a global materials supplier with the personalized attention of a local business.
Fulfilling Every Supply Need
As a provider of supplies and logistical support to American Embassies and Consulates around the world, SSI efficiently locates, prepares, and transports a myriad of appliances, equipment, components, hardware, tools, and other products to meet an almost limitless range of needs. No matter how big or small the request, you can rely on us to fulfill it in a timely manner and with absolute accuracy!
Personal Customer Care
Whether filling an order for appliance parts in Buenos Aires or major sprinkler system upgrade in Tanzania, SSI is always responsive to your needs from start to finish, regardless of the size or urgency of your order. Our company was built on providing unmatched customer care, and we pledge to continue this commitment to you.
Extensive International Experience
Our team at SSI is skilled in logistics and nuances of conducting business across borders, time zones and cultural barriers. This experience allows us to avoid common pitfalls that may cause delays or other unnecessary problems. It also helps us anticipate your needs and answer your questions faster than you can think of them!
We provide fast turnaround and guarantee a
48 Hour Response to All Requests
Specializing in Product Delivery of: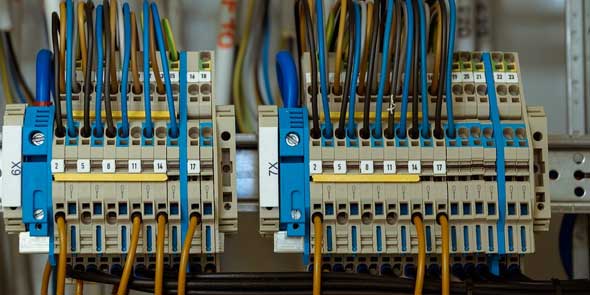 Service Solutions
We carry a wide array of service solutions products including:
 HVAC
 Plumbing
 Electrical
 Power Distribution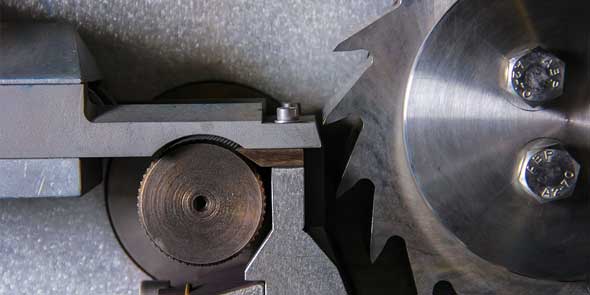 Equipment
We carry a wide array of equipment products including:
 Generators
 Tools
 Mechanical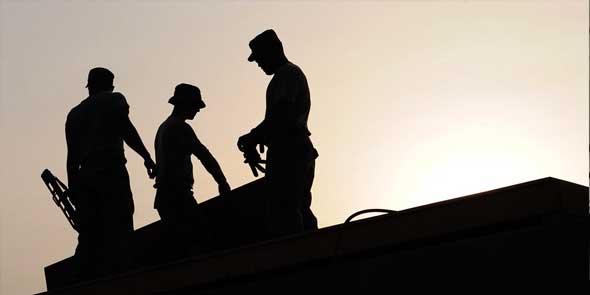 Industrial
We carry a wide array of industrial solution products including:
 Fire / Security
 Lawn / Garden
 Building / Construction
 Kitchen
Let Us Help You With Your Needs
We've strategically partnered with supplyFORCE and Dominion Electric Supply to assist with uninterrupted fulfillment of their GSA Schedule.
We offer many additional products that are backed by our winning customer service and attention to detail.