Worldwide Procurement
Sales and Support for American Embassies and Consulates
Services
Supplies & Services International is your number one resource for all of your Embassy's or Consulate's supply needs. We routinely works with hundreds of manufacturers and suppliers to locate and deliver items that range from appliances and construction materials, to electrical and mechanical parts and power tools. Whether you need something on a one-time or recurring basis, we will analyze your supply needs and storage requirements to develop a custom inventory program for your organization.
Service Solutions
SSI has been meeting and exceeding our client's expectations for over a decade. We offer comprehensive service solutions custom tailored to your supply needs. Most manufacturers we source from are the brand names you know and trust. Contact us if you are looking for a hassle-free supplier of:
Appliances
Electrical
Hardware
Plumbing
Power Distribution

HVAC
---
Fast and Reliable Shipping
SSI provides warehousing services to receive, prepare, and package your orders. We also have the ability to ship via air, ocean, APO, FPO, UPS, FEDEX, and Common Carrier using the U.S. Dispatch Agencies in New York, Florida, or Washington.
Equipment
We have access to the best tools and equipment for your task, form drills and sanders, to tape measures and wrenches. And the best part is that we take care of the logistics and delivery for you—just tell us what you need, and we'll get it to you quickly and in desired quantities! You can rely on SSI as your supplier of:
Power Equipment
Generators
Mechanical Components
Tools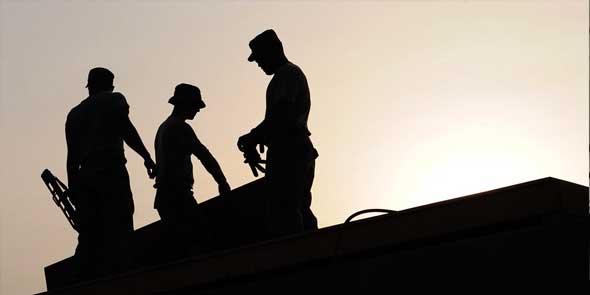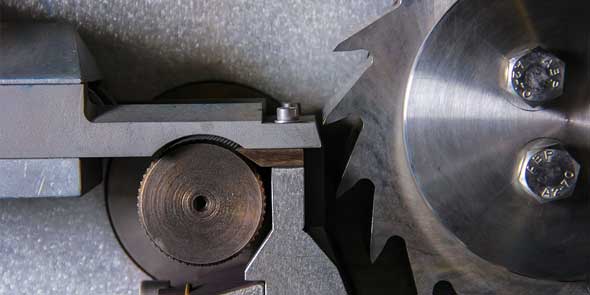 Industrial
Need construction materials, parts or other industrial products? Consider them delivered! We can help you find everything you need for your industrial project, whether it's gaskets, valves, pipes, fittings, fasteners, and even structural steel! We supply industrial solutions for the following and many other areas:
Fire & Security
Lawn & Garden
Building & Construction
Kitchens
Flexible Payment Options
SSI offers flexible payment options that include Government Credit Card and Direct Purchase orders from Post. ACH and EFT information is available to implement payments. Electronic invoicing via email and Net 30 Day Terms are other available options.
No matter what you need, when you need it, or where you need it, let SSI be your one source for supplies and services. Contact us today!
Let Us Help You With Your Needs
We've strategically partnered with supplyFORCE and Dominion Electric Supply to assist with uninterrupted fulfillment of their GSA Schedule.
We offer many additional products that are backed by our winning customer service and attention to detail.