Worldwide Procurement
Sales and Support for American Embassies and Consulates
About SSI
Supplies & Services International (SSI) has been supporting and supplying U.S. Embassies and Consulates all over the world since 2004. Our founder Michael Polk dedicated over 20 years to working and excelling in this industry, and this vast knowledge and experience have allowed him to build an international supply and services company that delivers on its promises.
Service Solutions
SSI has been meeting and exceeding our client's expectations for over a decade. We offer comprehensive service solutions custom tailored to your supply needs. Most manufacturers we source from are the brand names you know and trust. Contact us if you are looking for a hassle-free supplier of:
Appliances
Electrical
Hardware
Plumbing
Power Distribution

HVAC
---
Why Work With SSI
At SSI, our focus has been on superior customer service, competitive pricing, and dependable logistical support. Here are a few things that make us stand out:
We Can Get You Anything!
Seriously, tell us what you need and we are on it. Don't get discouraged if you don't find the equipment or service you need listed on our website. We accommodate all requests, big and small, typical and unusual. If it will help you run your Embassy or Consulate, we'll find and deliver it. We can source everything from tires for your fleet of vehicles to light switches.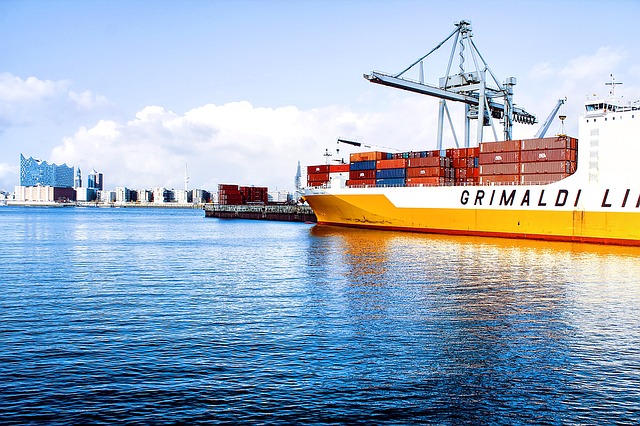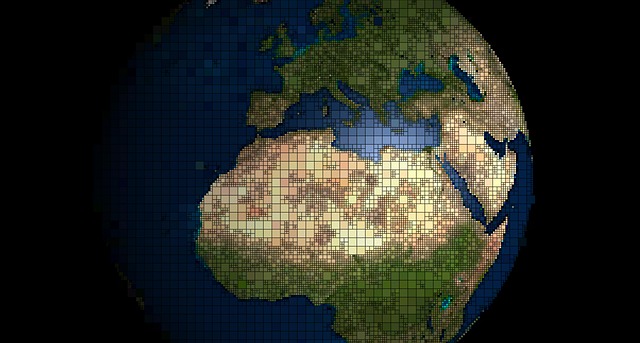 10+ Years of International Experience
As you may already know, conducting business or politics across borders is something you can't learn from books. On top of that, each country has different culture, customs, languages, measuring systems and other nuances that one has to take into account. At SSI, we have delivered goods and services to Embassies and Consulates in many different countries, and we know the logistics backward and forward. We take care to account for holidays, work hours, customs, currencies, invoicing and other local peculiarities to make sure you get your order on time and on budget.
Support Every Step of the Way
Our staff is easy to get in touch with because we work on your schedule. Consider SSI your business shopping assistant who takes care of everything from helping you choose the right product or service to sourcing and delivery. We answer your questions and keep you updated every step of the way.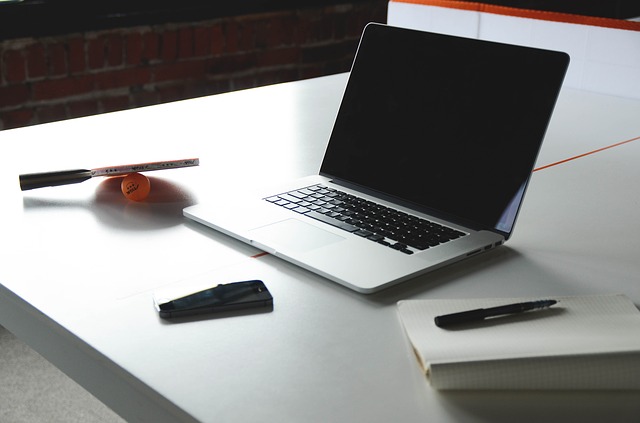 Contact us today if you have any questions about how we operate or if you need our help!
Let Us Help You With Your Needs
We've strategically partnered with supplyFORCE and Dominion Electric Supply to assist with uninterrupted fulfillment of their GSA Schedule.
We offer many additional products that are backed by our winning customer service and attention to detail.